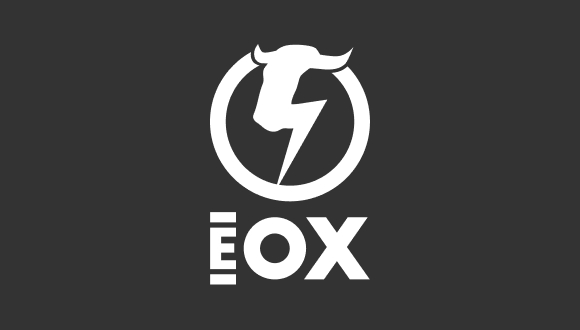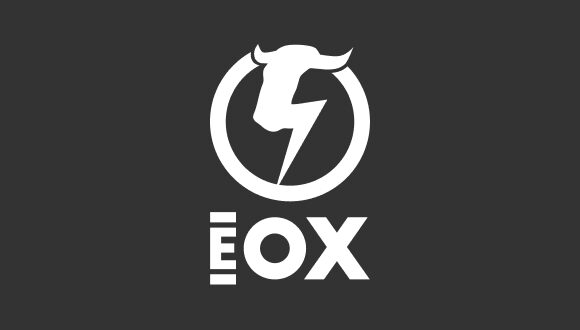 EOX 175
The versatile tractor for all tasks
The EOX 175 makes farmers' work easier, more efficient and more profitable. Our dream is to support farmers with smart and clean machines, optimised for Controlled Traffic Farming (CTF).
Heavy machinery may increase capacity in agriculture, but it causes a lot of soil compaction at the expense of product quality.
Controlled Traffic Farming (CTF) is (perhaps) the best solution to soil compaction. CTF at 3 metres is probably the best solution. It combines the advantages of CTF with minimal land loss for tracks.
Built for optimum soil conservation
A healthy soil was the starting point for the development of our machines. Together with 7 Dutch arable farmers, we have identified all the requirements and developed a completely new EOX. With our new concept we are able to distribute the weight and tractive power much better over the soil and always use the power to the maximum. With four steering wheels, we achieve maximum manoeuvrability, which you will enjoy every day. The electric drive is strong, quiet and super smooth. All you have to do is choose whether you want to move the drive lever forwards or backwards, and the rest is done for you. Now available with an economical diesel range extender, full battery and hydrogen power.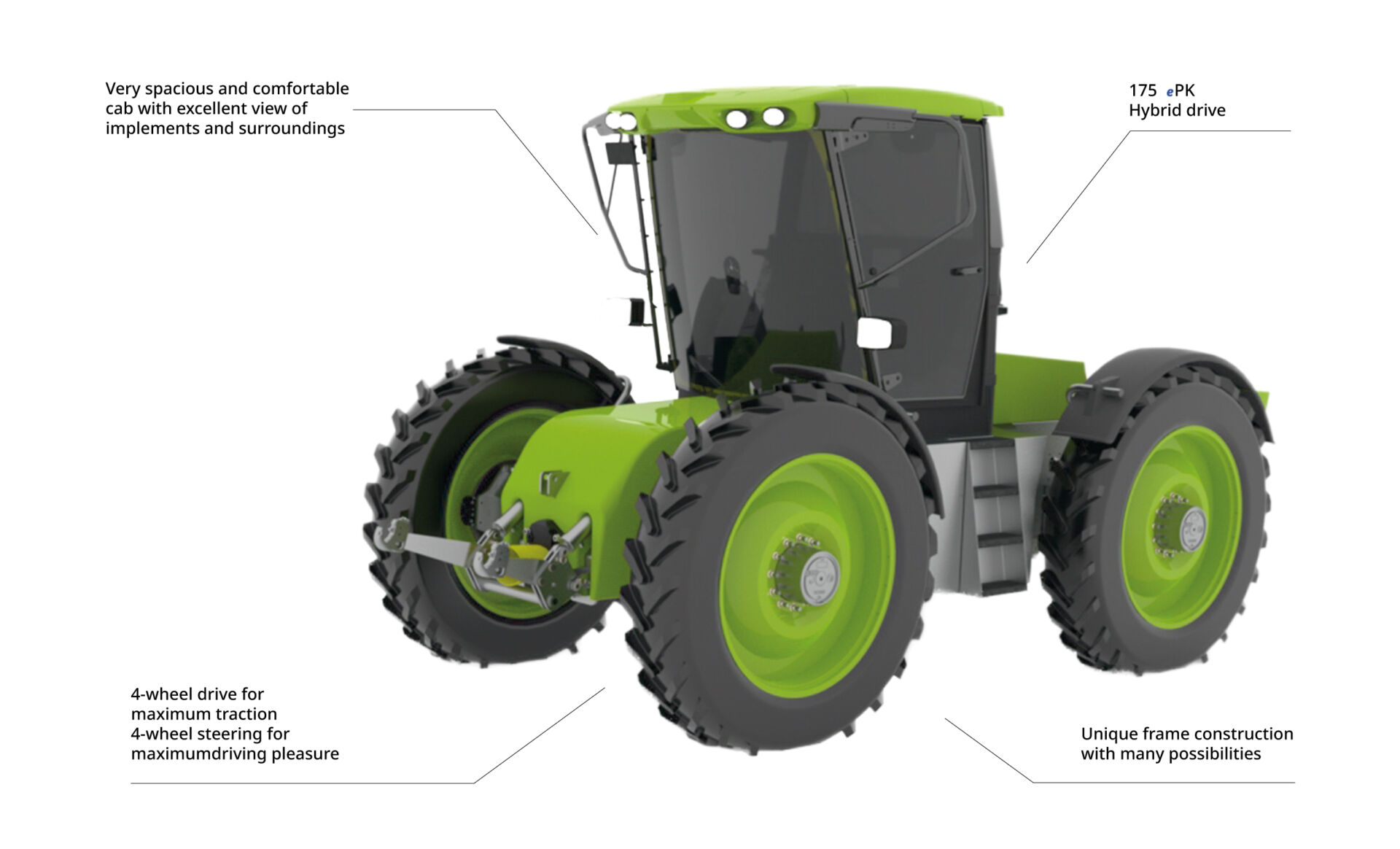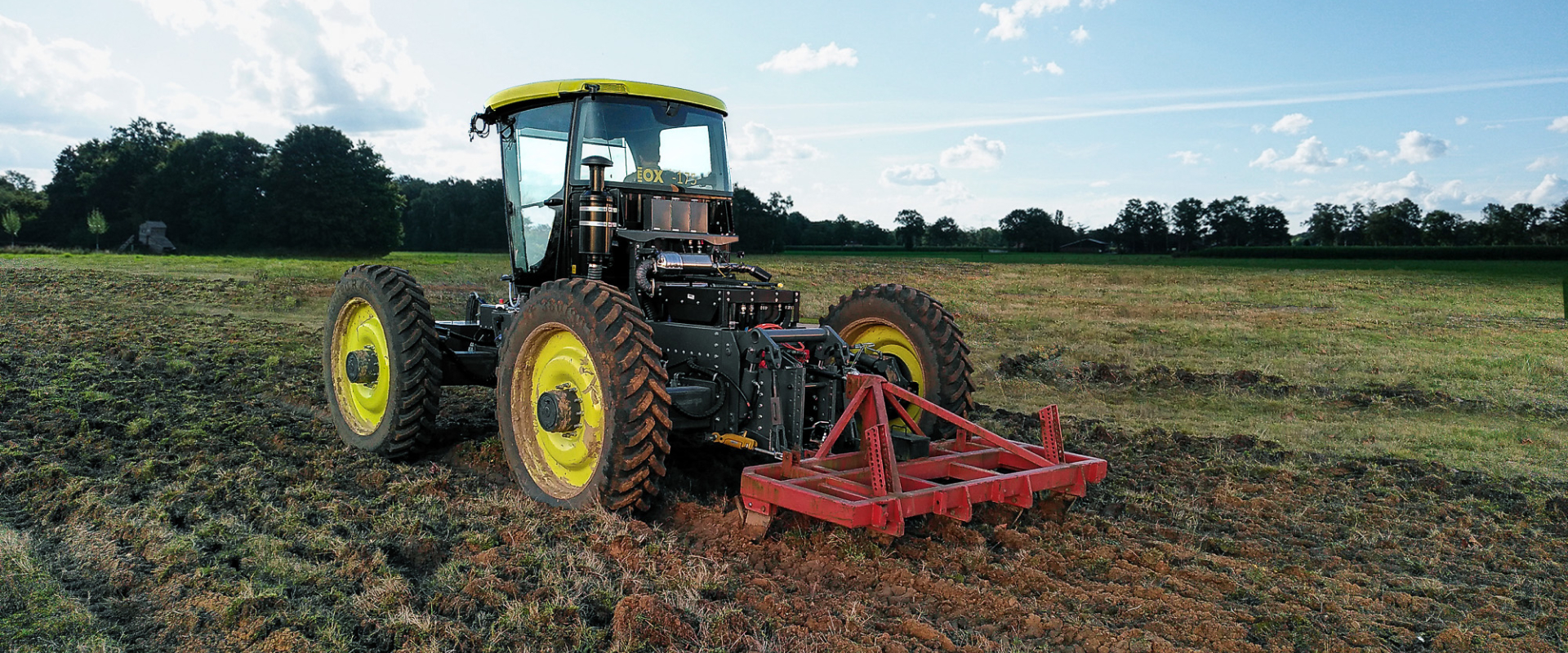 Incredibly powerful and robust
175 ePK
Built for the toughest jobs
That's why we've introduced the new term ePK
Because electric motors are simply more powerful than diesel engines
Random Traffic Farming
A standard tractor without GPS causes soil compaction everywhere. In one season, every square metre is covered. All the soil is evenly compacted. Is that what appeals to you?




The advantage of CTF
CTF is the fastest and cheapest solution to soil compaction. You can harvest more, of a better quality. And perhaps more importantly, you will have more workable days on the land.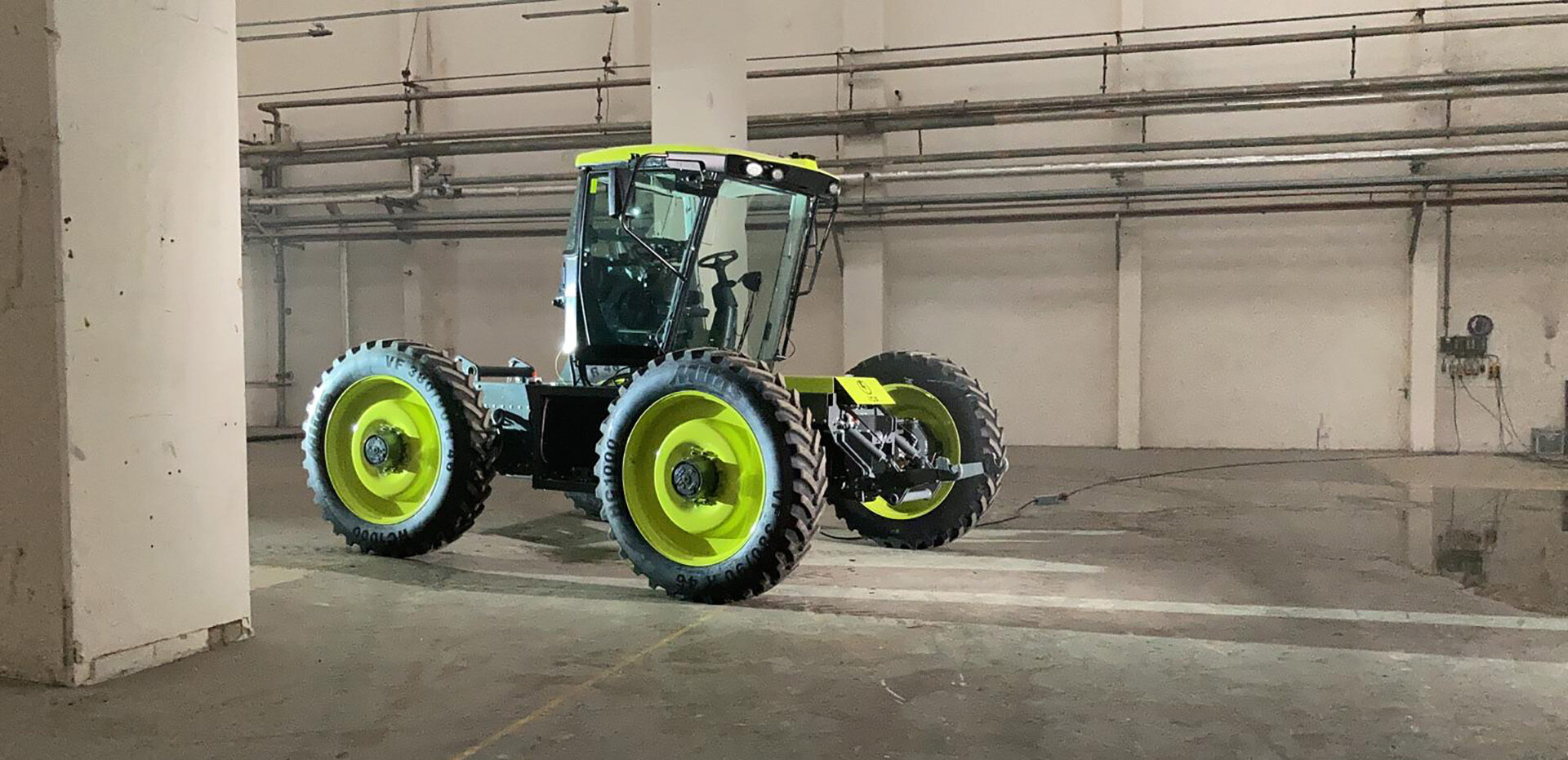 Designed for convenience and performance
The EOX 175 is made for the field. The basis for healthy products is laid there. Together with the CTF method, the EOX 175 gives you all the possibilities to choose the best for your farm: healthy soil and good logistic capacity to get the job done. No other system can better unite your needs.