Our Vision
For farmers, the soil is their best friend, a precious gift that should be cherished.
That's our belief too, which is why we help farmers with innovative ways to keep the soil healthy while maximizing their yields. By developing machines that enable Controlled Traffic Farming and that run on electricity.
Not just any tractor, but a versatile electric powertrain with excellent traction, super visibility, adjustable track width, ultra short turning, very economical and with GPS 2 cm precision steering. We call that the EOX175, and it gives you up to 20% higher yields with lower inputs and, just as importantly, healthier soil.
Just by letting the soil do the work.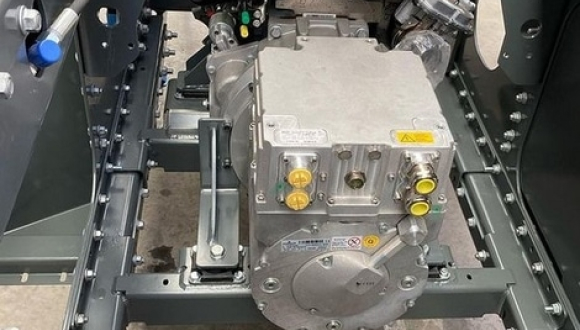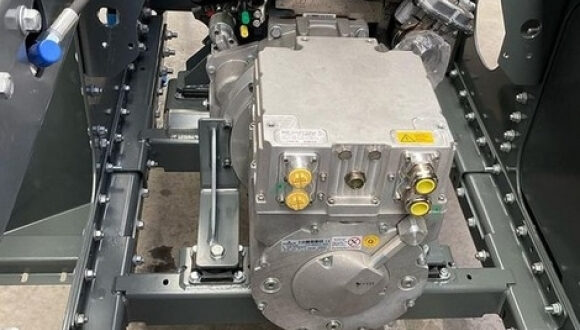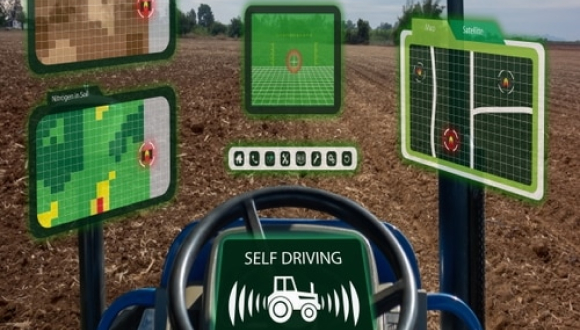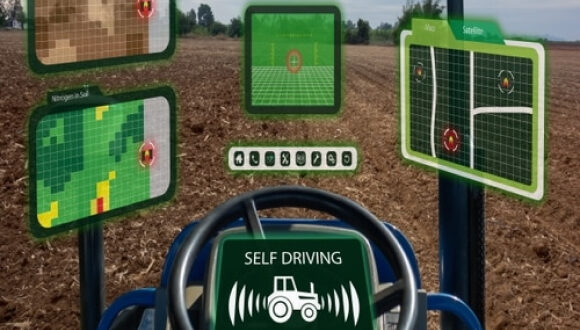 Controlled Traffic Farming
Our dream is to support farmers who work with smart and clean machines, optimised for Controlled Farming (CTF). Large diesel machines increase capacity in arable farming, but they also cause soil compaction at the expense of harvest quantity and quality. CTF is a very good solution to this problem. CTF at 3 metres is perhaps the best solution. It combines the advantages of loose lively soil for the plants with firm tramlines for the tyres.
Together with farmers we have developed the EOX as the standard for use in CTF. The adjustable track width is also very efficient in other crop systems. A great advantage of our machines is the possibility to adjust the track width. With an efficient width of 3.20 meters on the field and a safe 2.25 meters on public roads. So the EOX with 2.25 – 2.50 – 3.00 – 3.20 meters always fits to your cultivation system. Our farmers chose an electric drive line, perfect for traction and high precision driving. Ready for the future.
The future
In 20 years, all tractors will be electric. Many farmers have already laid a nice foundation by investing in solar roofs and wind power. We have started to design and build suitable machines fast.
Our first prototype worked in 2015, the second in 2017. Both have been extensively tested since then. With all the good results, we decided to continue with our unique electric drive line, in an even more versatile machine: the new EOX175. Three different energy solutions are available: a hybrid with a Euro6 diesel range extender, a version that runs entirely on batteries (capacity 6-8 hours) and a super clean hydrogen tractor. All our models will be based on a smart modular chassis and proven electric powertrain technology.